The operation of removing the background and changing the background is indispensable in our daily work, such as changing the background color of the photo, processing the picture material, etc. The first thing we think of is to remove the background.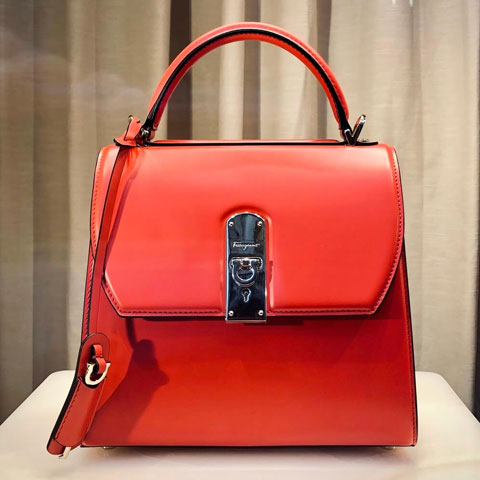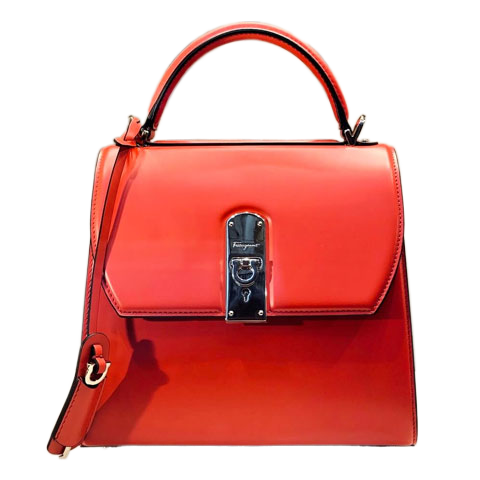 Removing the background is also a necessary skill for designers. Although Photoshop can solve the refinement of removing the background, each image must be carefully cut out to prevent the edge details from being cut out. Sometimes when encountering complex objects, removing the background is another Especially time-consuming. For Photoshop beginners, it is also challenging to get started.
PixMiller's background removal algorithm saves the dilemma of designers and Photoshop beginners. It can not only remove the background with one click online but also achieve batch removal of the background. The following will show you the effect of removing the background.
Contrast before and after background removal for portraits: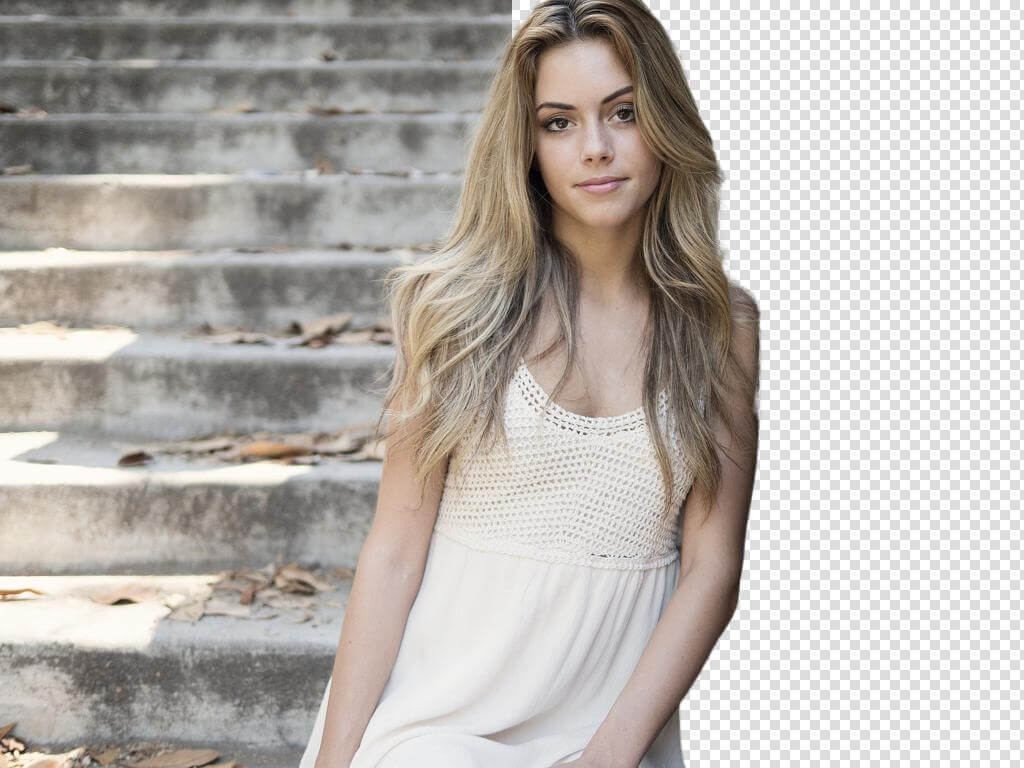 Contrast effect before and after the object is removed from the background: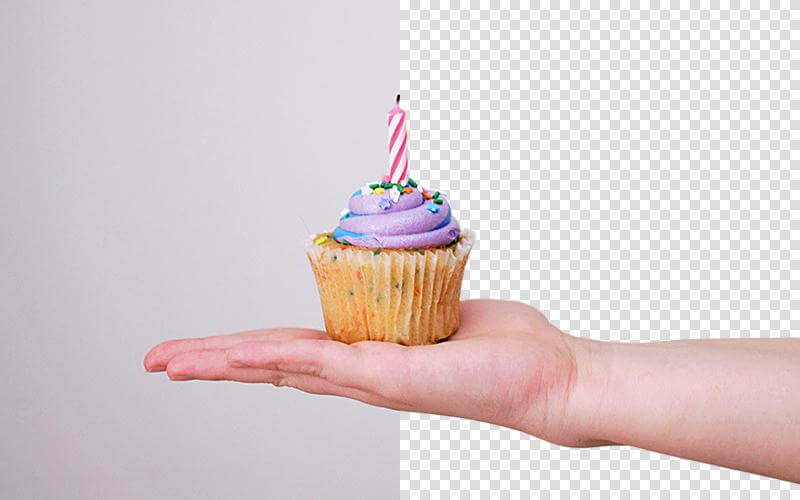 Accurate and fast batch removal of background
PixMiller's background removal algorithm model can accurately identify product outlines, process images in batches, and quickly create a large number of white background images for Amazon, Shopify, Shopee, and eBay.
PixMiller divides background removal into general background removal, portrait removal background, object removal background, etc., in order to better provide users with faster and faster background removal results, even difficult to deal with hair, highly hollowed out The subject and other pictures can be removed in 3 seconds.
Remove background from pictures of various types and formats
After removing the background, users can choose dozens of solid color backgrounds and custom picture backgrounds in addition to the white background. They can upload their own backgrounds or search for backgrounds by keywords in PixMiller.
When importing pictures, it supports JPG, PNG, BMP, WEBP, and other formats, which is convenient for merchants to make posters and other marketing materials and improves the conversion rate of promotional activities. In order to reduce the loss of picture quality, you can also download in batches.
PixMiller provides security for all customer data, and all uploaded data and results are deleted within 24 hours after the request is completed, which complies with GDPR requirements and effectively guarantees data security and privacy.
Remove background and change background operation steps
Enter PixMiller's official website, and find the background removal function in the navigation bar [Remove background].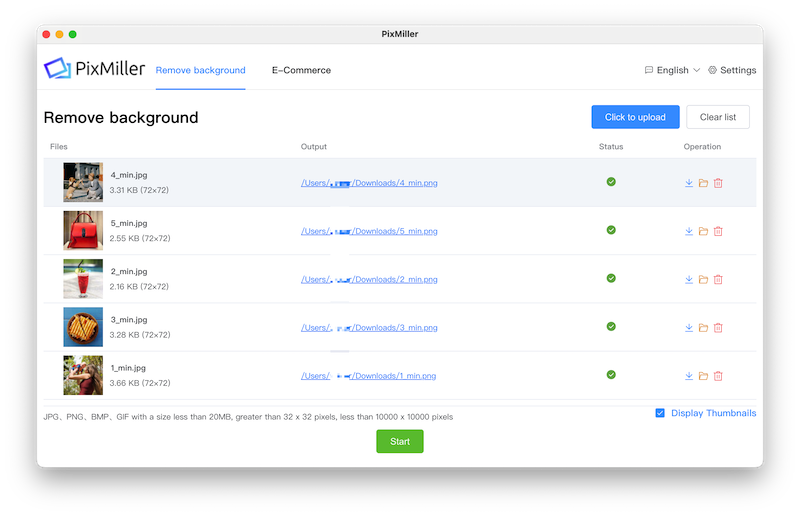 After clicking to enter, upload pictures. If you need to remove the background in large quantities, you can download the app to process several pictures at the same time.
Did you all learn? Since I used PixMiller AI to remove the background, getting off work on time is not a dream!
Link: