As a portrait photographer, you know the importance of creating striking and appealing images that capture the essence of your subjects. But sometimes, backgrounds can distract from the beauty and emotion of the portrait, ruining the impact of the photo. That's where PixMiller comes in.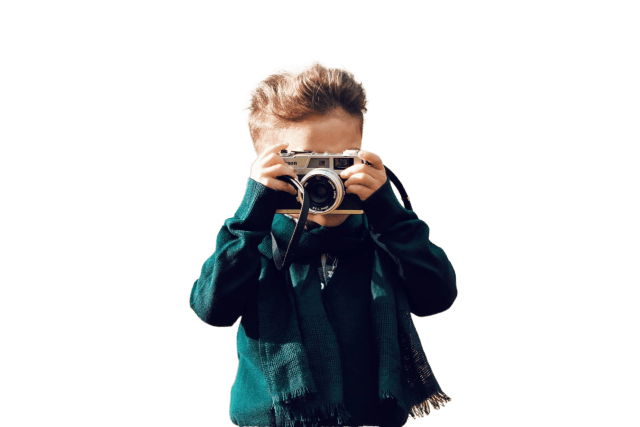 PixMiller is an AI-powered website tool that can quickly and accurately remove backgrounds from your images, allowing the focus to be on the subject and enhancing the aesthetic appeal of the portrait. With PixMiller, you can save time and effort in post-processing, delivering higher-quality images to your clients and impressing them with your professional skills.
For example, one portrait photographer used PixMiller to remove distracting backgrounds from their images, significantly improving their portraits' composition and emotional impact. They found that after using PixMiller, their images were clearer and more striking, leading to increased satisfaction and even more bookings from their clients. This demonstrates the powerful effect that PixMiller can have on your portrait photography.
Using PixMiller is simple and convenient. Just upload your image, wait a few seconds and download the processed result without selecting a background removal area. If you need to process images in bulk, you can download the Windows or Mac version. PixMiller also offers a client download for even more accessible and faster batch processing on your computer.
PixMiller is affordably priced, starting at just $0.04 per image. And if you have any questions or need help, you can click on the "Contact Us" button at the bottom of the website and receive professional customer support from our knowledgeable team.
In conclusion, PixMiller is a valuable tool for portrait photographers looking to enhance the appeal and emotional impact of their images. With PixMiller, you can save time and effort in post-processing, deliver higher-quality images to your clients and impress them with your skills. Transform your portrait photography with PixMiller today!
Link: