Are you tired of spending hours editing photos of the vehicles in your automotive dealership? With PixMiller, you can easily and quickly remove the background from your car photos, allowing you to showcase your vehicles in any setting.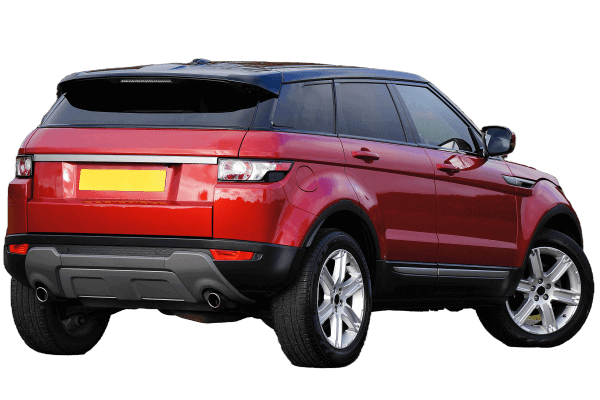 PixMiller is a powerful tool that uses advanced technology to automatically detect and remove the background from photos, leaving you with a clean, transparent image of your car. This makes it easy to place the car in any scene or setting, giving you the ability to create stunning and professional-looking images for your website and marketing materials.
Not only does PixMiller save you time and effort, it also helps to improve the visual appeal of your dealership. With beautiful, high-quality images of your vehicles, you can grab the attention of potential customers and showcase your inventory in the best possible light.
Don't waste any more time struggling with tedious photo editing. Try PixMiller today and see how it can enhance the visuals of your automotive dealership.
In addition to its background removal capabilities, PixMiller also offers a range of other features that make it a valuable asset for automotive dealerships.
PixMiller is also user-friendly and easy to use, even for those without professional photo editing experience. With a simple, intuitive interface and step-by-step instructions, you can quickly learn how to use PixMiller and start enhancing your photos in just a few minutes.
So why not give PixMiller a try? Sign up for a free trial today and see how it can improve the visual appeal of your automotive dealership. With its powerful background removal capabilities and versatile editing features, PixMiller is the perfect solution for creating stunning and professional-looking vehicle images.
Keywords: automotive, dealership, car, photos, editing, background removal
Link: